PAVE TRAINING Dec 2-5, 2021
4 DAYS | 40+ TRAINING SESSIONS | INDUSTRY LEADING TRAINERS
ON-DEMAND TRAINING STARTS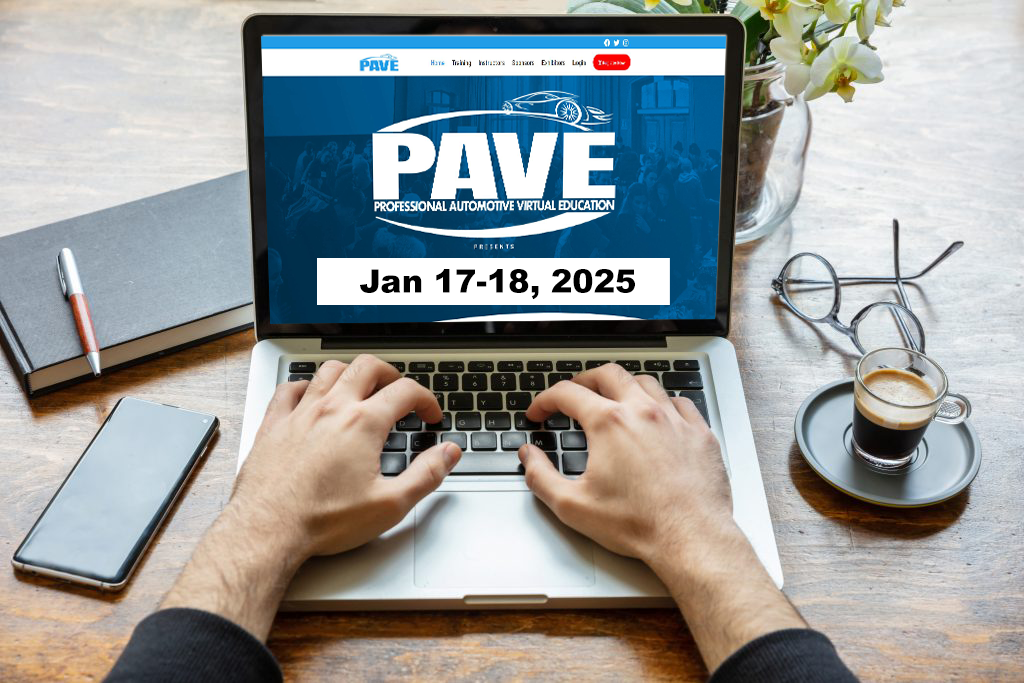 PAVE Training is proud to be an industry leader for virtual automotive training. We are happy to provide only the best training from some of the top automotive trainers in the industry. Register today for this years event.
Wrap up 2021 with The Event of the Year!
Online registration opens soon!
Early Bird Registration through September 30th, 2021
Early Bird pricing is $199 per person for everyone.
PARTICIPATING ASSOCIATION MEMBERS
Per Person through 9/30
$249 per person after 9/30
3 or more attendees:
$225 / person
Per Person through 9/30
$299 per person after 9/30
3 or more attendees:
$275 / person
Platinum Level Sponsors
Diamond Level Sponsors
Gold Level Sponsors
Silver Level Sponsors
Training Sponsors
The Power of Joining Together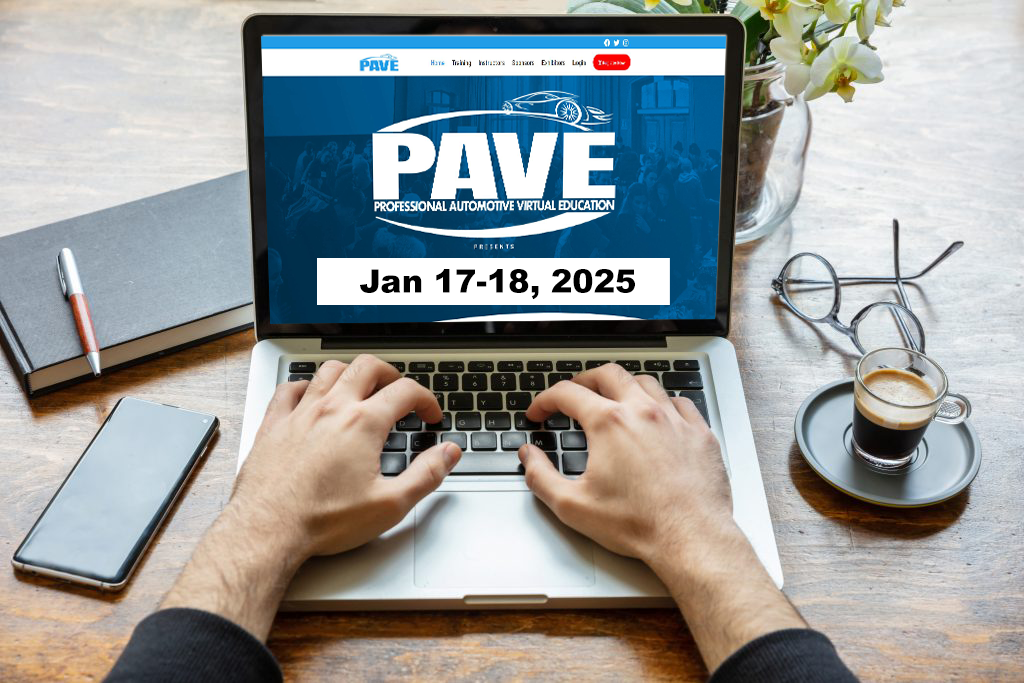 Eight leading automotive industry organizations from across the U.S. have joined together to provide this ultimate training event for automotive professionals.
PAVE your way to automotive success:
Top trainers in technical, management, and collision
40+ training sessions over 4 days
All sessions available on-demand for 30 days
Easy, downloadable training materials
NEW: Video chat with vendors and other attendees
Don't miss this ultimate training event.